Canvas

Scroll down to the bottom of the page to view some of our products.

Contact us to get on the email list to be notified when new products become available.

Canvases
Our photography is printed exclusively by us onsite and is p
rinted on
Exhibition Canvas Satin
from
Epson
which is used for gallery and museum quality printing.
This elegantly textured canvas features a satin surface.
It is a
n acid free
heavyweight cotton-poly blend material
that is
wrapped and stretched on our sturdy
eco friendly
Poplar wood stretcher bars (frame) that are hand-built here at our Mystic Nature studio in California
. We build 6 inches minimum and up to 100 feet long.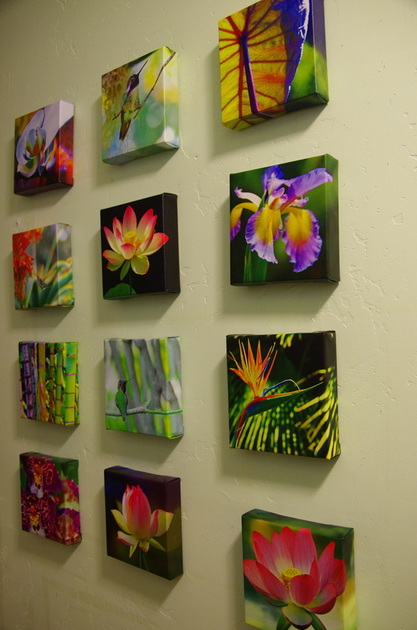 Click
"

here

"
to
"contact/Email us"
©2011 All images
listed on this website
are copyrighted by the photographers
. All rights reserved. Images cannot be reproduced without permission of the actual photographers. Thanks.